OUR BRAND'S
JOURNEY FROM THE PAST TO THE PRESENT
The journey from Cansu Kapı to VITEM, which started with 5 personnel in a 350 square meters workshop in 1997, has turned into a strong company with its 3500 m2 high technology integrated facility, modern showroom, 80 employees and important steps on the road to the establishment of a chain of dealers. The confidence of being a family company is reflected in our production and has brought Cansu Kapı to a structure which focuses only on its business keeping the total quality at the highest level.
More information
20 YEARS OF EXPERIENCE
WITH OUR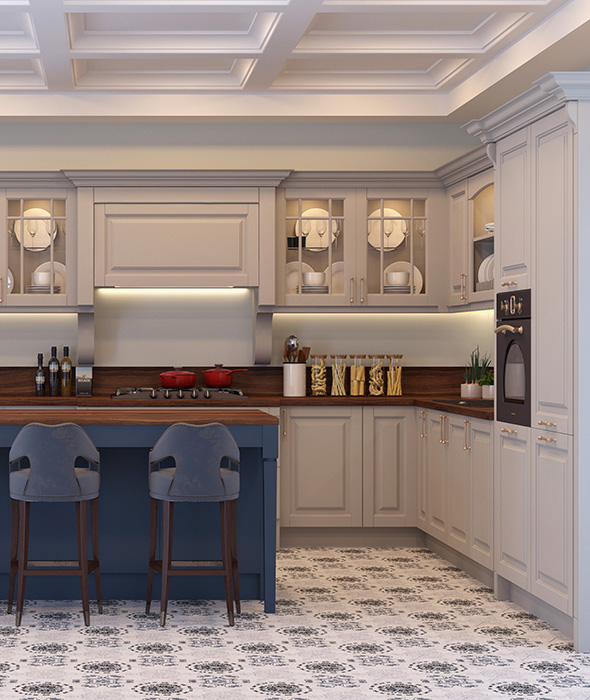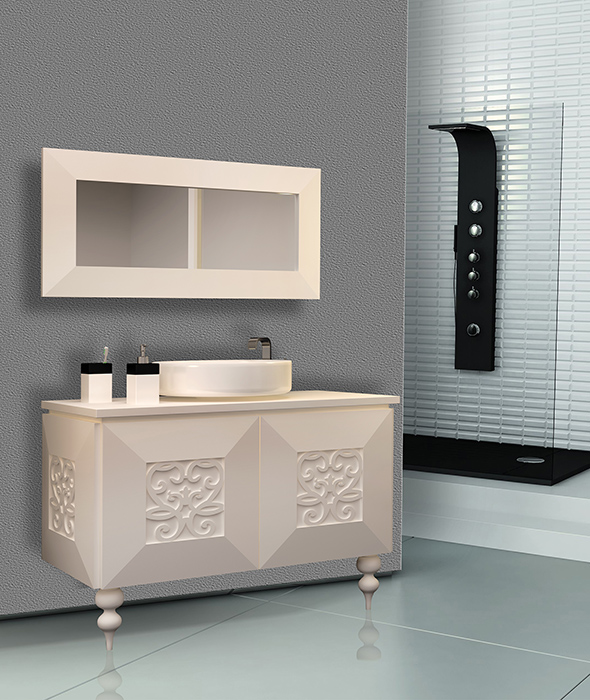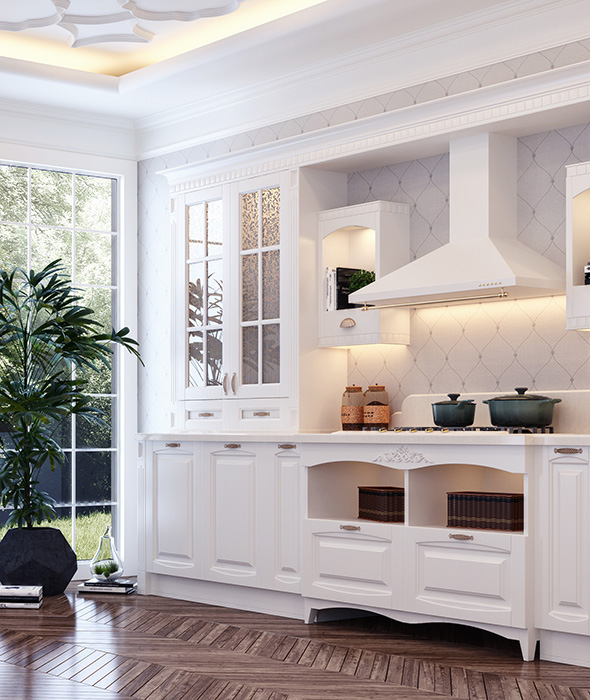 IN PRODUCTION & TECHNOLOGY
OUR SUPERIORITIES AND INNOVATIONS
Vitem manufactures its products in its 3500 m2 production facility using superior technology and advanced labor potential.
The efficiency in production depends on the level of technological development of the machines. It is aimed that the production which is made with the continuously renewed machinery park is accurate and fast.
The cutting process which is the first stage of production is done with computer-controlled sizing machine without wastage and without fault. With an extra investment in the edge banding machine, polyurethane gluing system was added and the adhesion strength of the edge band was increased and the product is provided to be more resistant to heat and moisture.
More information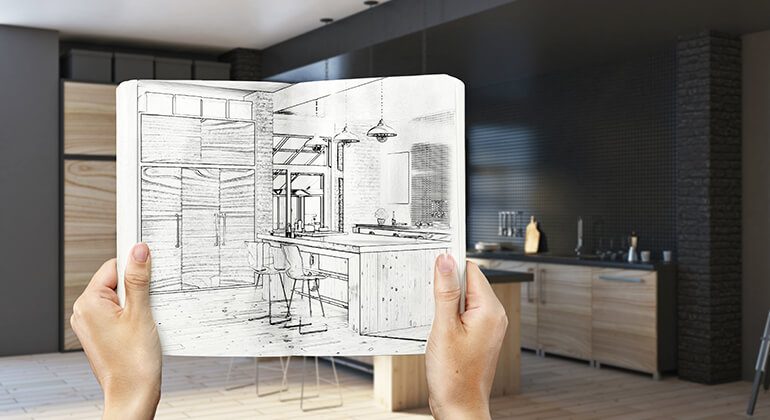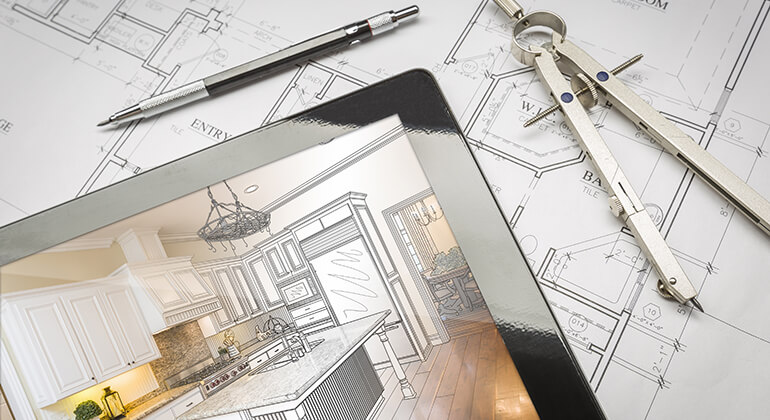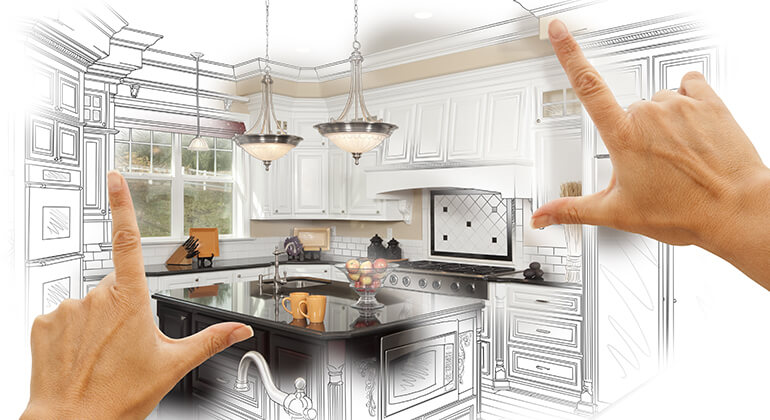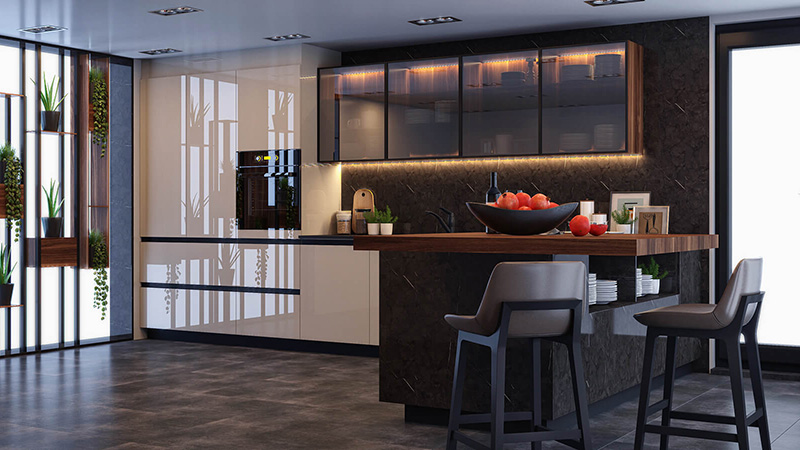 MORE THAN 10,000
PROJECTS COMPLETED